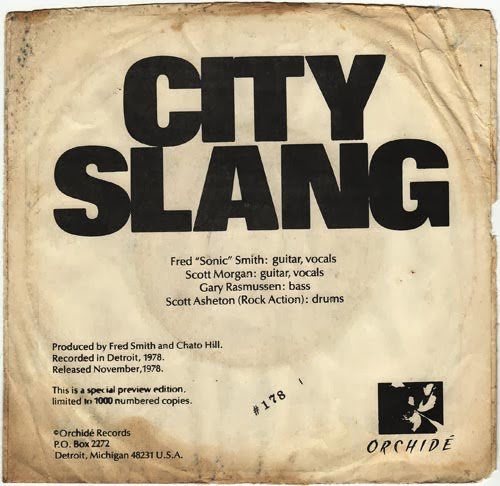 February is theme month once again for Revolution Rock! For more information, visit the always intriguing and informative, Revrock.blogspot.ca. To learn more and listen to the first part of the series, click here.
Detroit, Michigan and its surrounding areas have often delivered a variety of highly influential music in a variety of differing genres. This program will focus on some of the music to have come from Detroit, Michigan, and the surrounding areas. The program will focus primarily on Garage Rock and related sub genres, but will also feature some of the differing genres and styles of music to come from the surrounding cultural hub of artistic diversity that is commonly referred to as Detroit. Expect to hear music from MC5, The Stooges, White Stripes, John Lee Hooker and more!
Listen to the special on CJAM 99.1FM and www.cjam.ca on Tuesday, February 11th from 10:30AM to noon.