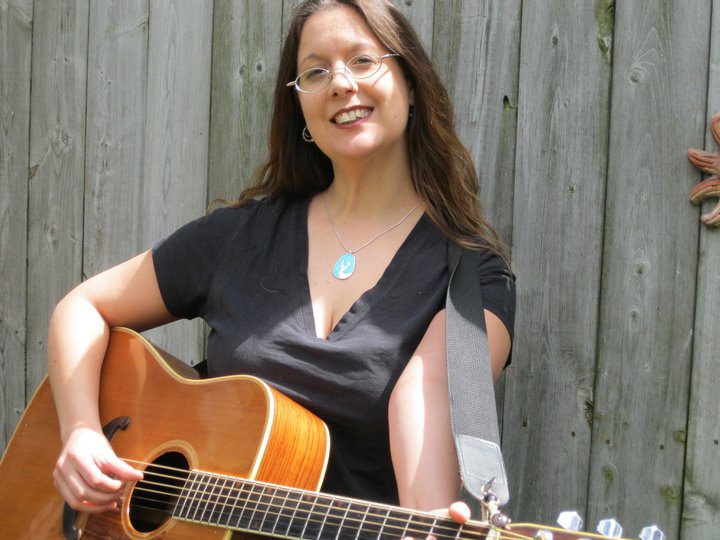 December 30th marks the last episode of Border City Roots here on CJAM 99.1FM. We are proud to announce that host Allison Brown is moving to London to become CHRW's Program Director.
Each Monday afternoon, Allison brought the best folk to the airwaves, sharing rare gems and breakout performances. Her love of music carries throughout each episode. She gave the opportunity to underrepresented artists to have their music heard and to be interviewed. We will miss Allison's weekly program, her volunteering, and her passion for folk.
The CJAM family wishes Allison all the best in her adventure to London.   Tune in today from 5 to 6PM for the final episode of Border City Roots on CJAM 99.1FM and www.cjam.ca.