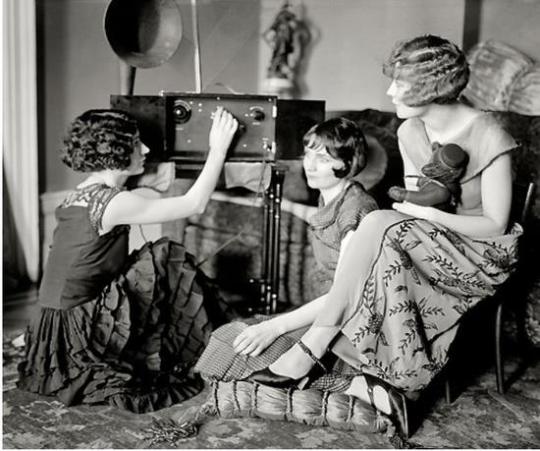 With the support of the Community Radio Fund of Canada, CJAM 99.1 FM is seeking applications for two part-time Volunteer Coordinators. As this grant will place a staff member at CJAM seven days a week, regular evening and weekend work will be required over the one-year period of these contracts.
Two Volunteer Coordinators will work with CJAM staff to bring new volunteers into the CJAM 99.1 FM organization, training them in CRTC and CJAM policy and regulations and preparing them for starting their own radio programs. The successful candidates would also further the learning process with our existing volunteer base by conducting workshops, bringing the membership up to speed with new developments, changes in regulations, and an introduction to new and existing technologies.
The two Volunteer Coordinator positions (one focusing on the CJAM population at large and the other focusing on our Ethnocultural and Third Language base) will allow for a more dedicated volunteer recruitment process across the board. This would help to further diversify CJAM, and will allow for two positions dedicated to one-on-one time with programmers, particularly new programmers and programmers struggling with basic requirements. That will bolster the development of programmers by improving their skills and widening CJAM's resource base. This will also ensure that attention is spread out evenly to both its programmers at large and specialty programmers dealing with ethnocultural and third-language programming.
Other duties as required.
Qualifications:
• Excellent interpersonal, communication and listening skills.
• Demonstrated experience, and knowledge relating to non-commercial music, news, views, and culture.
• Experience in journalism and new media.
• Strong organizational and time management skills.
• Conflict resolution and management skills.
• Computer and basic radio/audio production skills.
• Friendly and patient disposition balanced with an ability to enforce policy.
• Management or Volunteer coordination experience a plus.
TERMS: 20 hours per week (with evening and weekend office hours)
SALARY: $13,500 over the one-year contract. Please apply online to statcjam@gmail.com by Nov. 7, 2014. Only qualified applicants selected for interviews by the Hiring Committee will be contacted.
CJAM is an anti-sexist, anti-racist, anti-homophobic organization committed to diversity and equity. We strongly encourage applications from all visible and non-visible minorities. Where there is equity in qualifications preference will be given to minority applicants.