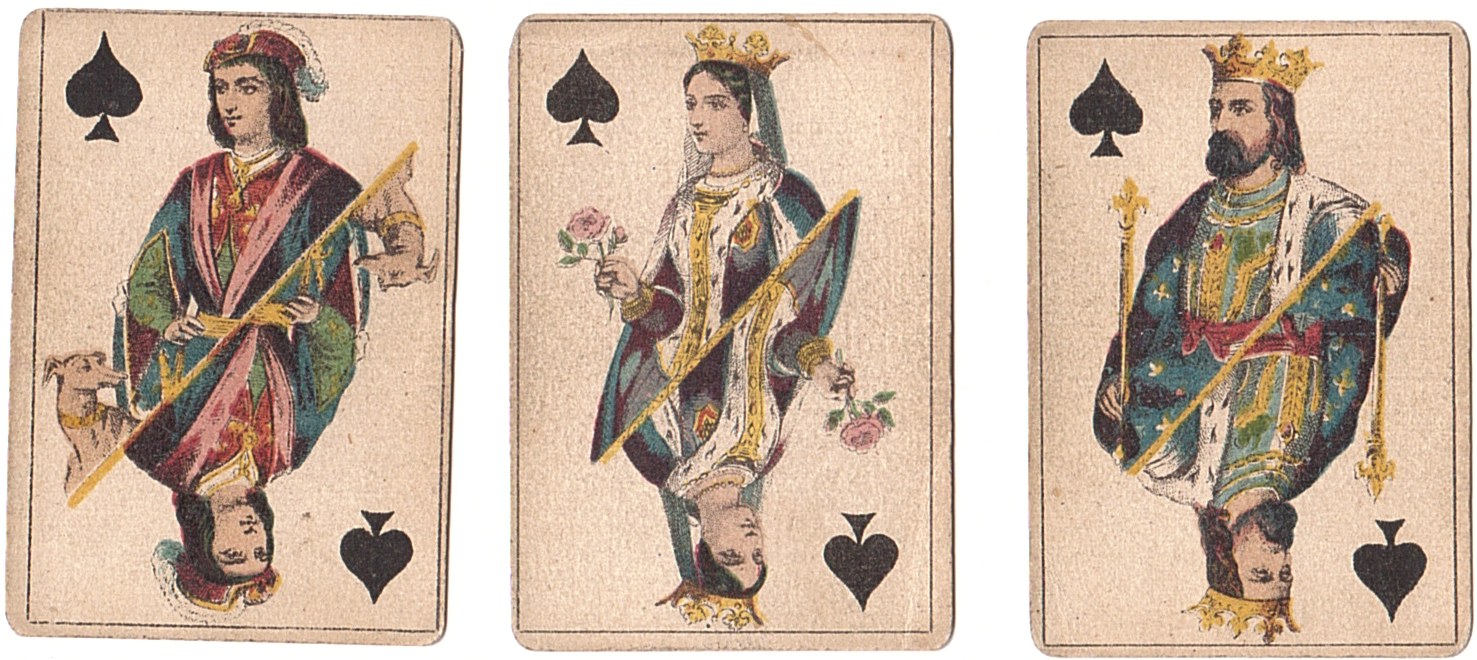 A new year brings a big shuffle for your favorite CJAM shows. Here is a breakdown of your new weekday afternoon schedule:
World Rhythm (NOW: Mondays from 1-2:30PM):
Join Egemen as he kicks off your week with global beats to get you dancing through the Monday blahs.
Canuckle Sandwich (NOW: Mondays from 2:30-4PM):
Find the best Canadian music with reluctant local celebrity Frank every Monday afternoon.
Soundtrack Attack (SAME: Tuesdays from 1-2:30PM)
Same Bat time, same Bat channel, the Soundtrack Attack is sticking around Tuesday afternoons with the sounds of celluloid.
TBA (Tuesdays from 2:30-4PM)
We don't have anything lined up for this block of time. Got any ideas? Email progcjam@uwindsor.ca and join campus-community radio.
Soundscape Rhythms (NEW: Wednesday from 1-2:30PM)
Dr. Garth Rennie is back on-air with acoustic ecology!
Pardon My French (NOW: Wednesdays from 2:30-4PM)
Now mid-week for your listening pleasure, join Sarah for Francophone music from all genres, dates, and destinations.
Judy Adams (SAME: Thursdays from 1-2:30PM)
While Thursdays are getting a bit of a shuffle, you can count on the eclectic mixes of legendary Detroit DJ, Judy Adams to be there.
Windsor Scene (NOW: Thursdays from 2:30-4PM)
Lauren is moving daytime! The best local music and interviews can now be found closer to the weekend.
The Randomist Attacks (SAME: Fridays from 1-2:30PM)
Top off your week with the strange sounds and masterful mixes of The Randomist Attacks.
Hotel Internationale (SAME: Fridays from 2:30-4PM)
You can check in for a weekend of global sounds with the Hotel Internationale. Stay tuned for big changes for the concierge service.
*Dance with Diversity is still here! Stay tuned for news of where you can find Sofia and her global mix.