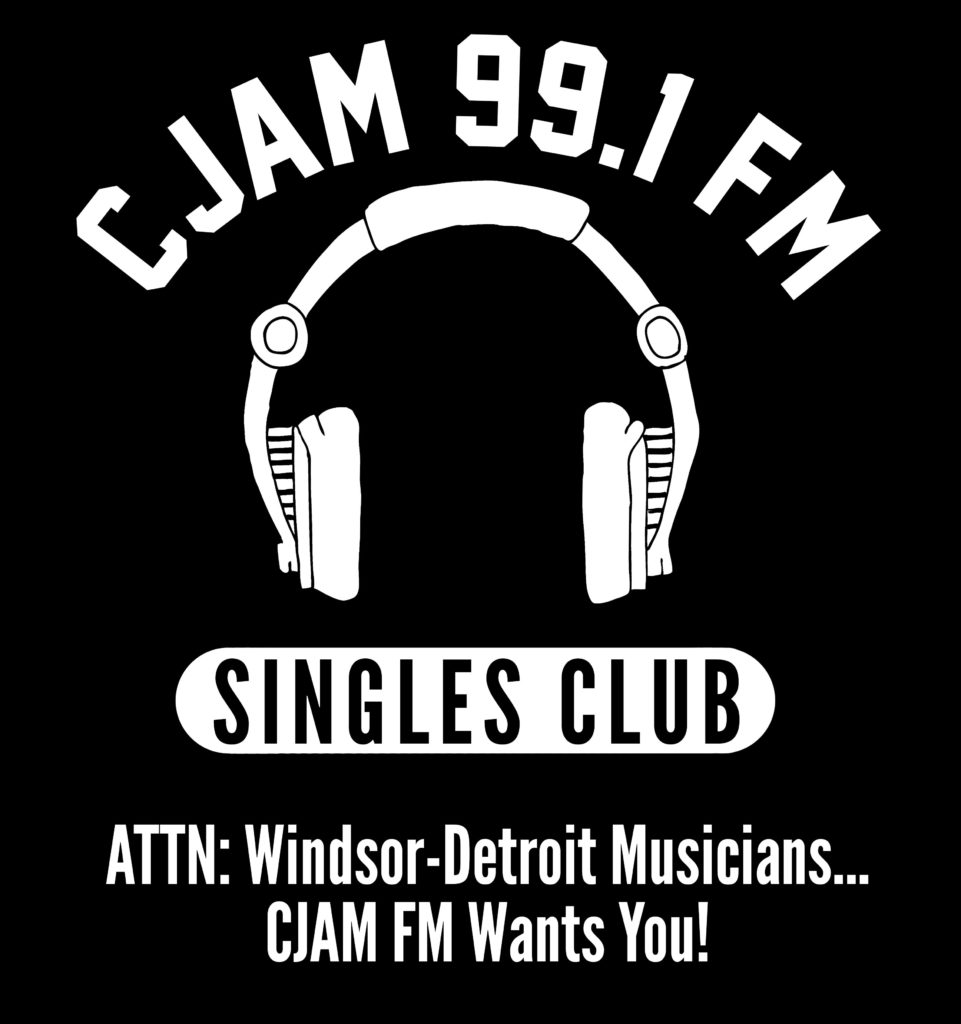 Each and every month CJAM FM creates a local singles compilation album exclusively for programmer use. At the end of each month we tally up the plays and post a chart of top local tunes!
Join the CJAM FM Singles Club today and get your music on the radio! Submit your fresh new tracks to: cjammd @gmail.com with the subject line "SINGLES CLUB" monthly and you could find yourself at the top our new Local Music Chart!
Please make sure your track is properly tagged and clean for radio play!