Join The CJAM FM Singles Club!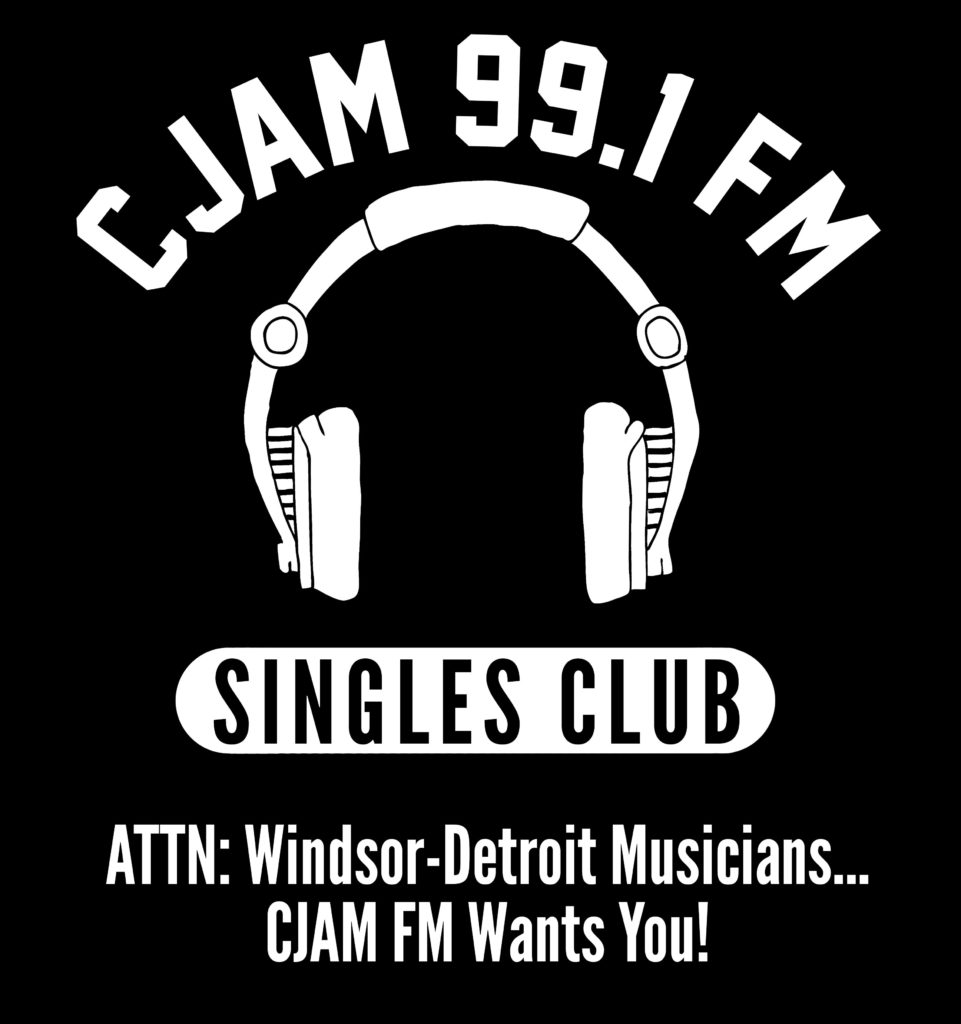 Each and every month starting in 2015 CJAM FM will be creating a local singles compilation album exclusively for programmer use. At the end of each month we'll tally up the plays and post a chart of top local tunes!
Join the CJAM FM Singles Club today and get your music on the radio! Submit your fresh new tracks to: cjammd@gmail.com with the subject line "SINGLES CLUB" monthly and you could find yourself at the top our new Local Music Chart!
Volunteers do a lot at CJAM
Every time you tune in at 99.1 FM you're hearing a volunteer on the air. Volunteers also help by maintaining our enormous music library, writing radio scrips, producing public service announcements, interviewing cool artists, reviewing music, helping out at festivals & events, updating our social media, and so much more!
Volunteer Now