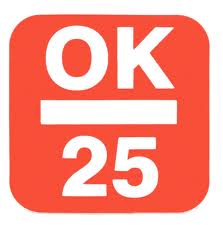 ALRIGHT! We made it to $25,000 with the on-air portion of our pledge drive! Thanks so much to all our generous listeners for their support during this important time! We'd be nothing without you!
Stay tuned because the party is just getting started! We've got some great events happening throughout the weekend to celebrate our 30th anniversary! Join us at our Official 30th Anniversary Party, Our Art of Music Show at Pop Hair Gallery and our Vinyl Night at Villains Beastro!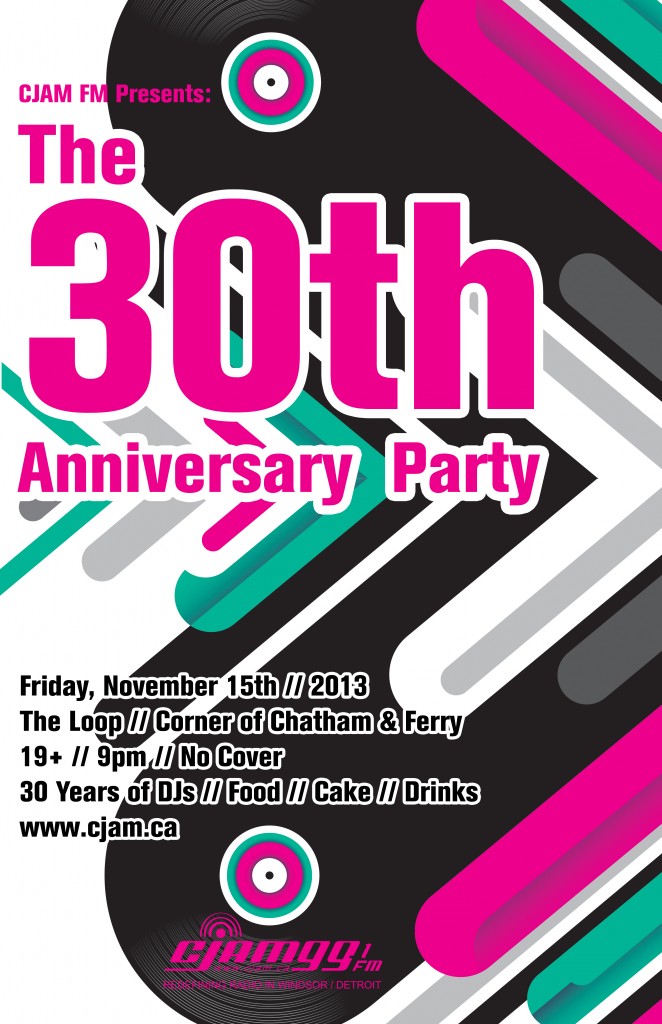 Volunteers do a lot at CJAM
Every time you tune in at 99.1 FM you're hearing a volunteer on the air. Volunteers also help by maintaining our enormous music library, writing radio scrips, producing public service announcements, interviewing cool artists, reviewing music, helping out at festivals & events, updating our social media, and so much more!
Volunteer Now