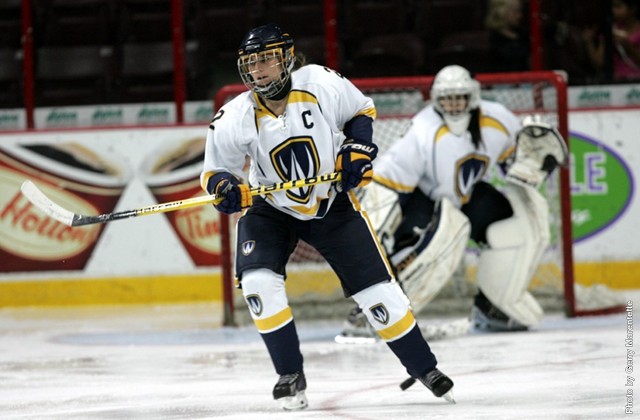 Tune into CJAM 99.1 FM tomorrow night for OUA women's hockey! The Lancers will host the visiting Guelph Gryphons this Saturday night. Join Mike Specht and Keifer Macdonald for the pre-game show at 7:00 PM, followed by live coverage of the game from South Windsor Arena with Ankur Kumar and Mike Hugall. The action gets underway at 7:00 PM, only on CJAM 99.1 FM – Redefining Radio in Windsor and Detroit!
You can catch Spice Show and Hellhound Howl at their regular times next week.
Volunteers do a lot at CJAM
Every time you tune in at 99.1 FM you're hearing a volunteer on the air. Volunteers also help by maintaining our enormous music library, writing radio scrips, producing public service announcements, interviewing cool artists, reviewing music, helping out at festivals & events, updating our social media, and so much more!
Volunteer Now