Freedom Principle Black History Month Special: Cumbia in Colombia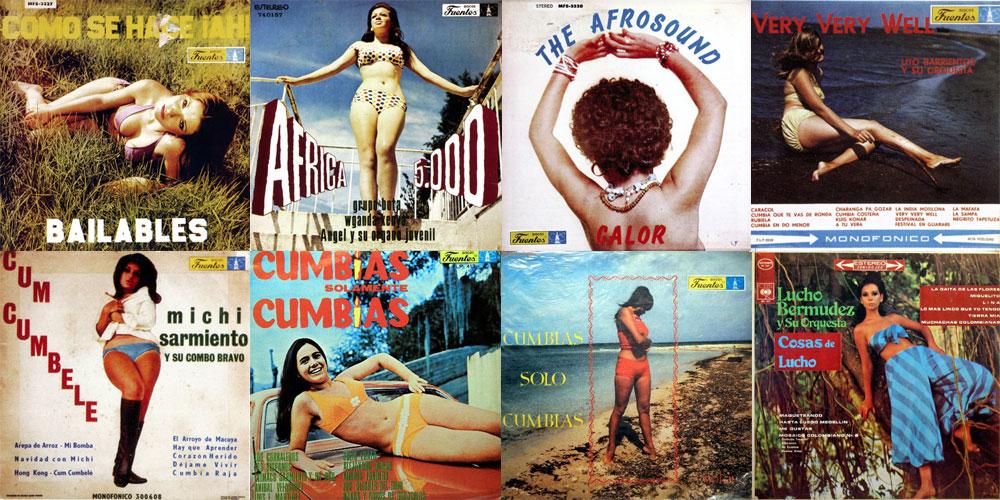 With respect to February's Black History Month, The Freedom Principle presents four programs of musical genres borne from diverse origins. In doing so, we continue a tradition here at CJAM of recognizing the contributions to the arts of peoples from the African diaspora, experiences which impact and help define our global culture. Click for more information on the first, second, and third parts of the series.
Cumbia left the countryside of the Atlantic coast in the 1940s, moving to the urban centres to become the dance of the middle and upper class. Its distinctive loping beat entrenched itself as distinctly Colombian. The Discos Fuentes label was started in 1934 by Don Antonio Fuentes. The label grew to include everything in-house – the recording, the pressing, cassette manufacturing, printing and distribution. The label remains the oldest and still largest label in Colombia. Discos Fuentes continues to work their back catalog, releasing and re-releasing various compilations and combinations all the time, often with album covers which attempt to project a certain sexuality. The effort on the covers, however, is mute to the dynamic grooves that pop from the tracks of the great cumbia rhythms within.
Cumbia in Colombia airs live on Friday February 28, 2014 from 5:00-6:30pm.
Volunteers do a lot at CJAM
Every time you tune in at 99.1 FM you're hearing a volunteer on the air. Volunteers also help by maintaining our enormous music library, writing radio scrips, producing public service announcements, interviewing cool artists, reviewing music, helping out at festivals & events, updating our social media, and so much more!
Volunteer Now