Rock & Roll Music: Revolution Rock Celebrates Black History Month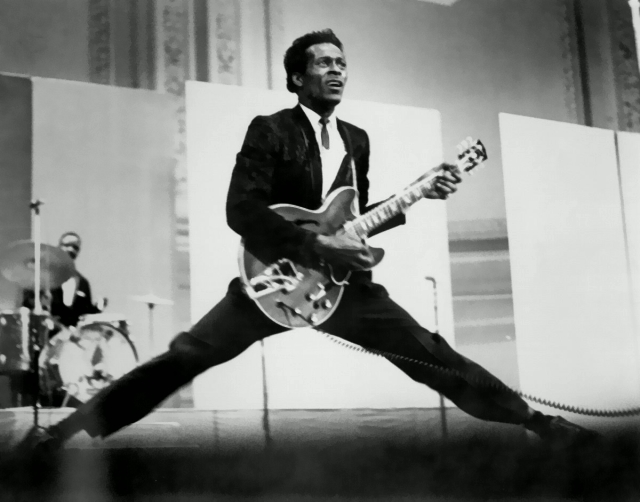 As with every February, Revolution Rock celebrates Black History Month. This year the program will delve into genres that are not always played on the program such as jazz, reggae, funk, blues, R&B, as well as a mix of some garage and everything in between. Join Dave Konstantino and co-host Adam Peltier this Saturday (Feb. 7) for this program that will also feature a focus on the music of Chuck Berry. Being a pioneer of rock music, the program will showcase a selection of Chuck Berry recordings from 1957-1979.
Volunteers do a lot at CJAM
Every time you tune in at 99.1 FM you're hearing a volunteer on the air. Volunteers also help by maintaining our enormous music library, writing radio scrips, producing public service announcements, interviewing cool artists, reviewing music, helping out at festivals & events, updating our social media, and so much more!
Volunteer Now