Serbia on Sunday and Zeljko Bebek in the Radio History of Yugoslav Rock Music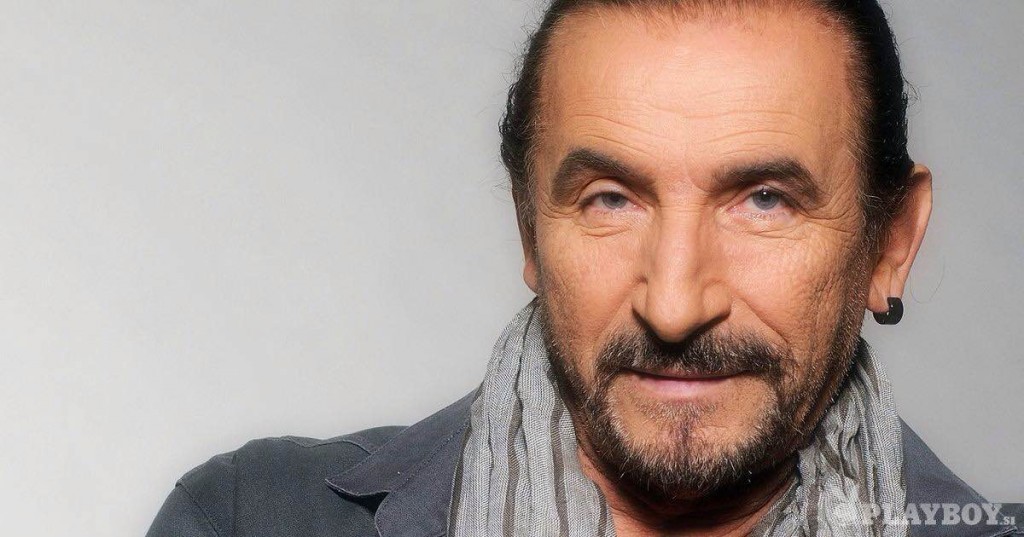 In a series of interviews on the 40th anniversary of the release of their first album, the largest Yugoslav groups of all time "Bijelo Dugme's" lead singer from the first 10 years of the group will be a special guest on Serbia Sunday.
Zeljko Bebek from Zagreb, Croatia, on Serbia Sunday, Sunday February 8 at 4:00 pm
www.cjam.ca Serbia Sunday's celebrate Serbian politics, culture and religion.
Volunteers do a lot at CJAM
Every time you tune in at 99.1 FM you're hearing a volunteer on the air. Volunteers also help by maintaining our enormous music library, writing radio scrips, producing public service announcements, interviewing cool artists, reviewing music, helping out at festivals & events, updating our social media, and so much more!
Volunteer Now