Celebrate DILLA Day with CJAM!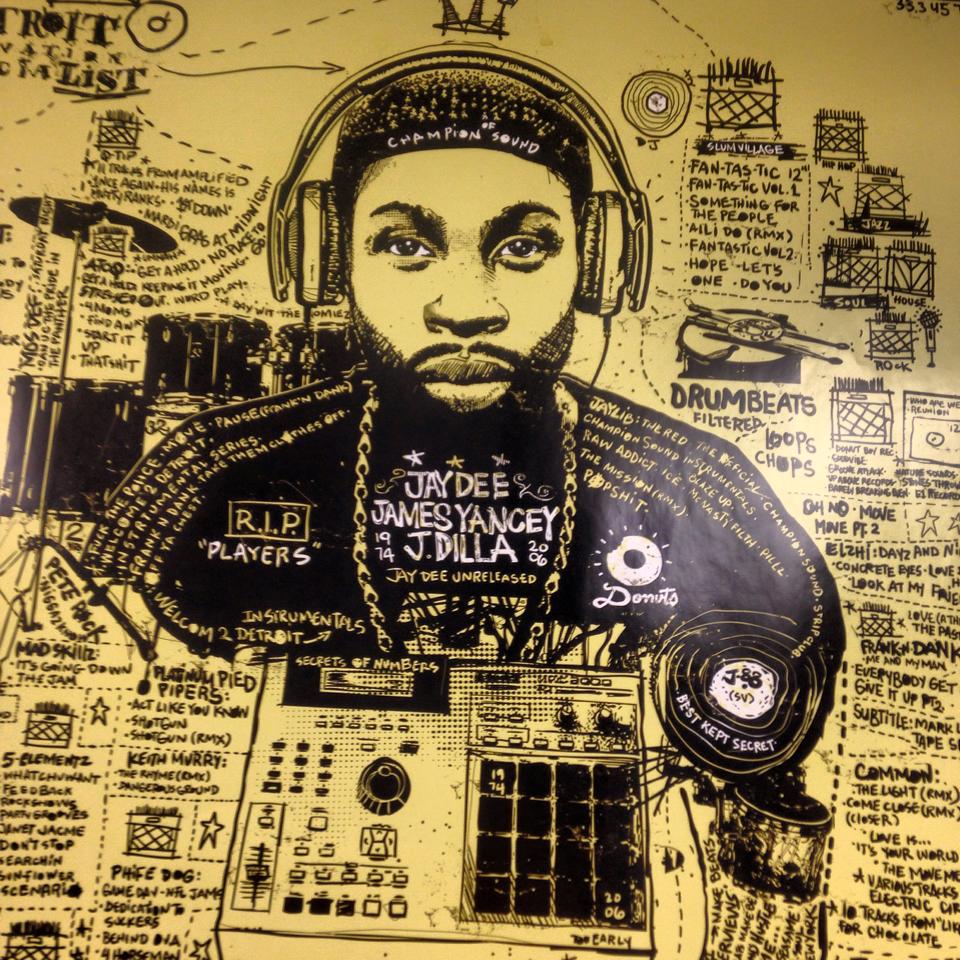 Tune in for special programming tonight as we celebrate the life and legacy of hip hop's greatest producer, the one and only J Dilla. Starting at 8pm we dig through the master's catalogue and feature interviews with friends and contemporaries.
8pm-9pm: DJ ME of Productive Confusion delves in 'Donuts' and features a bunch of great interviews.
9pm-10pm: Cleo of The Beat Junkie picks his favourite DILLA tracks and instrumentals.
10pm-12am: Noah of Under The Bridge digs into the world of DILLA collaborations as well as music from artists who were inspired by the legend.
Volunteers do a lot at CJAM
Every time you tune in at 99.1 FM you're hearing a volunteer on the air. Volunteers also help by maintaining our enormous music library, writing radio scrips, producing public service announcements, interviewing cool artists, reviewing music, helping out at festivals & events, updating our social media, and so much more!
Volunteer Now