Andrew Klavan on The Windsor Chronicle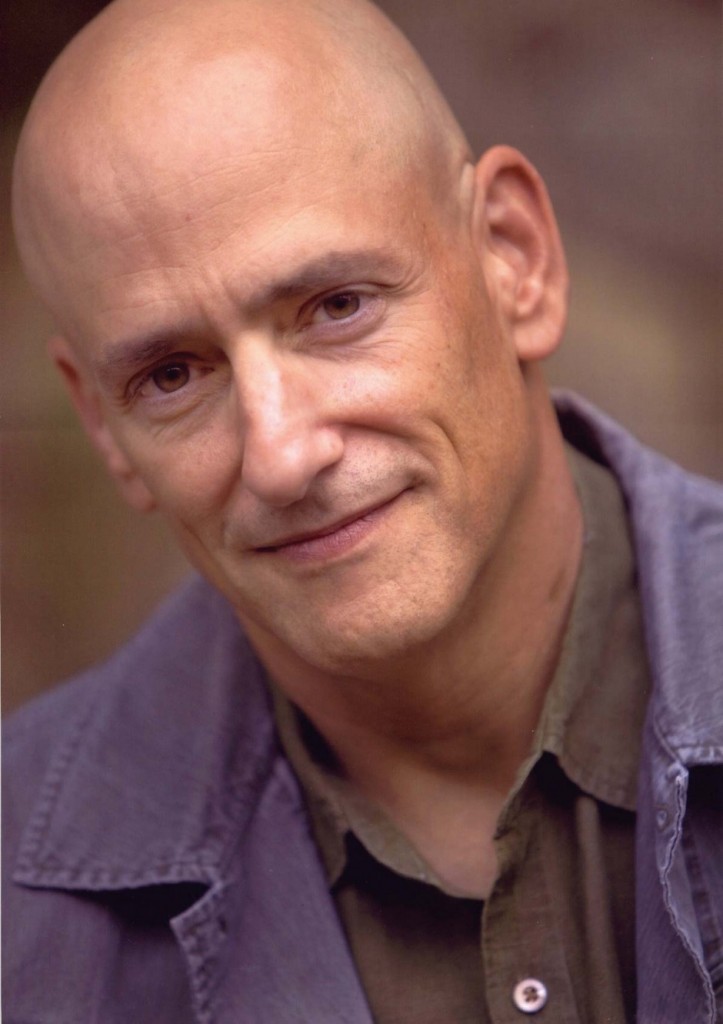 It's Brian Williams All the Way Down…?
Tune in this Friday; Windsor chronicle will talk to Andrew Klavan. In a live correspondence Andrew will take on why Brian Williams' trustworthiness doesn't matter and how the internet has upended mainstream journalists.
He is the author of such internationally bestselling novels as True Crime, filmed by Clint Eastwood, and Don't Say a Word, filmed by Gary Fleder and starring Michael Douglas.
Andrew's commentary on politics, religion, movies and literature has been published in the Wall Street Journal, the New York Times, The Washington Post, and the LA Times.
Find out more with the exclusive interview this Friday at noon.
The Windsor Chronicle/your source for alternative news from Windsor-Detroit and from the world .
www.cjam.ca/12:00pm /EST
Cjam 99.1 fm
Volunteers do a lot at CJAM
Every time you tune in at 99.1 FM you're hearing a volunteer on the air. Volunteers also help by maintaining our enormous music library, writing radio scrips, producing public service announcements, interviewing cool artists, reviewing music, helping out at festivals & events, updating our social media, and so much more!
Volunteer Now