Freedom Principle Black History Specials Continue at 5 PM Feb 13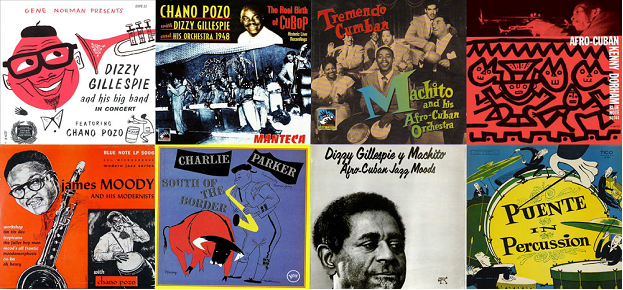 With respect to February's Black History Month, The Freedom Principle will present four programs of musical genres borne from diverse origins. In doing so, we continue a tradition here at CJAM of recognizing the contributions to the arts of peoples from the African diaspora, experiences which impact and help define our global culture. The second in the four-part series is Latin Jazz on Friday February 13, 2015 from 5:00 – 6:30pm.
Jelly Roll Morton claimed the "Spanish tinge" was the essential ingredient that differentiated jazz from ragtime. The 1930's saw dance crazes to the authentic rhythms of tango, meringue, rumba and cha chacha. The fusion of ideas between Dizzy Gillespie, ChanoPozo, Arsenio Rodriguez and Machito started an inferno that has yet to be extinguished.
Volunteers do a lot at CJAM
Every time you tune in at 99.1 FM you're hearing a volunteer on the air. Volunteers also help by maintaining our enormous music library, writing radio scrips, producing public service announcements, interviewing cool artists, reviewing music, helping out at festivals & events, updating our social media, and so much more!
Volunteer Now