Freedom Principle Black History Month Special: Black Country Soul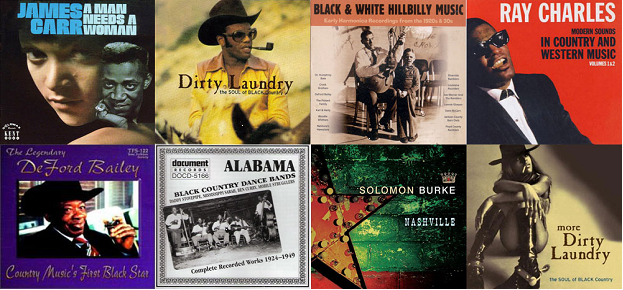 With respect to February's Black History Month, The Freedom Principle will present four programs of musical genres borne from diverse origins. In doing so, we continue a tradition here at CJAM of recognizing the contributions to the arts of peoples from the African diaspora, experiences which impact and help define our global culture. The third in the series is Black Country Soul on Friday February 20, 2015 from 5:00 – 6:30pm.
Country music may be considered the redneck soundtrack of the racist South, but since the first 'hillbilly' records from the early decades of the 20th century there has always been a black presence in country. Musicians of all colours live within universal themes of love, infidelity, redemption and despair.
Volunteers do a lot at CJAM
Every time you tune in at 99.1 FM you're hearing a volunteer on the air. Volunteers also help by maintaining our enormous music library, writing radio scrips, producing public service announcements, interviewing cool artists, reviewing music, helping out at festivals & events, updating our social media, and so much more!
Volunteer Now