Revolution Rock: Unravelling The Basement Tapes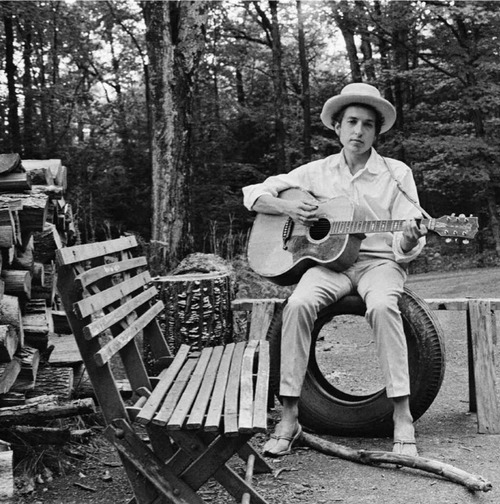 Revolution Rock is live this Saturday (Feb 21) from 7 to 9 PM for a Basement Tape Special! In 1967, Bob Dylan and a group of musicians that would eventually be known as The Band began recording what would be known as The Basement Tapes. The sessions, which ran from approximately May – October of 1967 occurred after Dylan had withdrawn himself from his Woodstock home and following his motorcycle accident in July 1966. Recorded in a house known as Big Pink, songs from these sessions would be bootlegged for decades. Join Dave Konstantino and co-host Adam Peltier as they dig deep into the recently released Bootleg Series volume 11, which compiles a plethora of previously unreleased and greatly sought after recordings from the infamous Basement Tapes Sessions that Bob Dylan recorded with The Band in 1967.
Volunteers do a lot at CJAM
Every time you tune in at 99.1 FM you're hearing a volunteer on the air. Volunteers also help by maintaining our enormous music library, writing radio scrips, producing public service announcements, interviewing cool artists, reviewing music, helping out at festivals & events, updating our social media, and so much more!
Volunteer Now