The Freedom Principle Celebrates Program 1500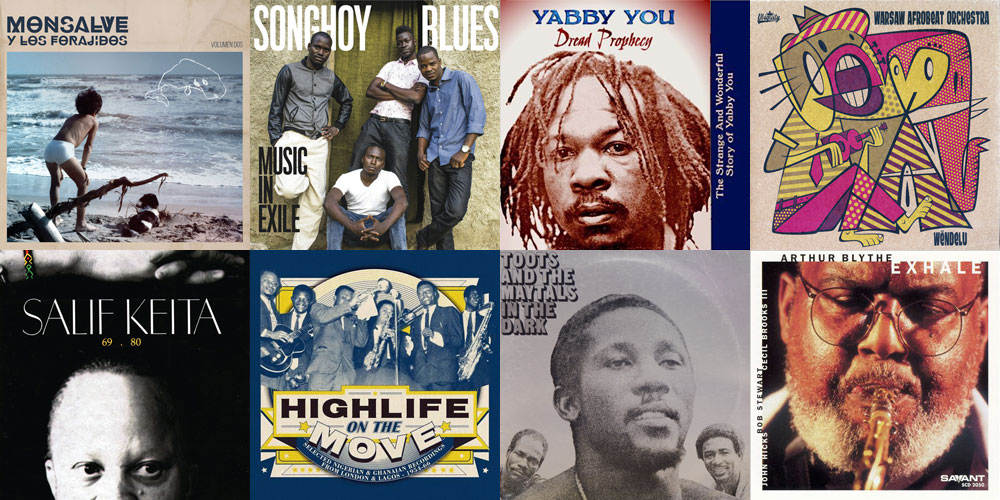 In May 1986, then CJAM Program Director Fraser Petley put out a request to station volunteers for new showsto help cover several open time-slots during the summer months. Thus was born 'The Freedom Principle'. This Friday April 10th marks episode number 1500 for Tom Fleming and his never ending adventures of discovery into "music of the African diaspora." Tune in for an unpredictable mix of free jazz, southern soul, Nigerian highlife, roots-reggae, Congolese rumba, Cape Verdean morna, West African Manding Swing, Venezuelan Afro-beat, Peruvian rock, and Mississippi God-damn blues. 5:00 – 6:30 pm, Friday April 10.
Volunteers do a lot at CJAM
Every time you tune in at 99.1 FM you're hearing a volunteer on the air. Volunteers also help by maintaining our enormous music library, writing radio scrips, producing public service announcements, interviewing cool artists, reviewing music, helping out at festivals & events, updating our social media, and so much more!
Volunteer Now