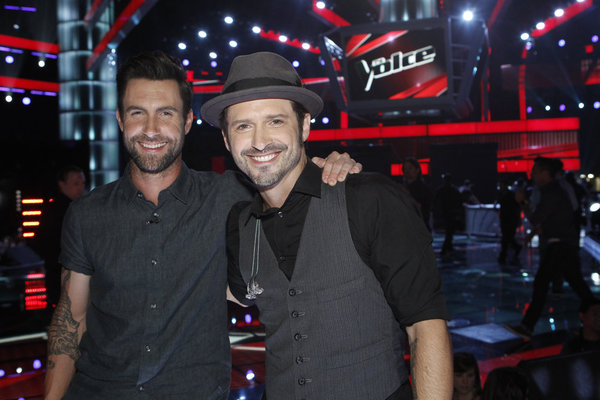 This Tuesday Nigeria marked the anniversary of the kidnapping of girls by terrorist group Boko Haram. 219 are still missing and more likely will never being found. How Nigerians marked this event…please describe us the atmosphere in the country on this anniversary. Boko Haram terrorist group has abducted at least 2000 woman and girls since the start of 2014 ….according to the newest Amnesty international report with many of them forced into sexual slavery. What government and army are doing to prevent further attacks? Live from Nigerian capital Abuja CjamNews correspondent Rotinwa Ayodeji.
Live from Toronto, Canada Ray Kocur film director and author of a new Canadian documentary in-the-making profiling leadership and inspiration in the face of climate change right here in Canada. This film is being made by a team of young Canadians who first came together to film the People's Climate March last September, and are now bringing this story of leadership for change back to Canada. Buoyed by the energy of the world's largest climate march, bringing together over 700,000 people worldwide, Beyond Crisis aims to share this enthusiasm for positive change with all Canadians.
Two of Russia's best-known movie directors soon will create a chain of fast-food restaurants that would be an alternative to our well known "Western-style" fast food restaurants such as McDonald's, and Kentucky Fried Chicken. The brothers Nikita Mihalkov and Andrei Konchalovsky…will start fast food chain called "Eat at home". What current market assessment for fast food restaurants looks like and are any fans of original McDonalds' burgers left over there. Live from Russian capital Moscow, Andrej Jivirblis, journalist and analyst at Business FM Radio 87.5 FM/Moscow Russia,
He finished third on The Voice in 2012, won a record deal in the process, and received more press coverage than any contestant on the show that season… or any season, for that matter. He made a record with Adam Levine, then toured with Maroon 5 and Kelly Clarkson. He was cast on the hit show "Parenthood" playing himself as a rock singer, and performed an original song. He even starred in an Aaron Spelling prime-time drama and dated Keri Russell for years, winding up in countless gossip mags. His name is Tony Lucca and he will talk to us "live" from his home in Albany, NY
Bridget Johnson will correspond live with The Windsor Chronicle from Washington regarding the recent Hillary Clinton Presidential nomination. She is a veteran journalist whose news articles and opinion columns have run in dozens of news outlets across the globe. Bridget is an NPR contributor and has contributed to USA Today, The Wall Street Journal, National Review Online, Los Angeles Daily News, Politico and more, and has myriad television and radio credits as a commentator. Bridget is Washington Editor for PJ Media and has been out news corespondent for over a year now.
Meg Roberts will be live in studio with recap of Windsor news headlines.