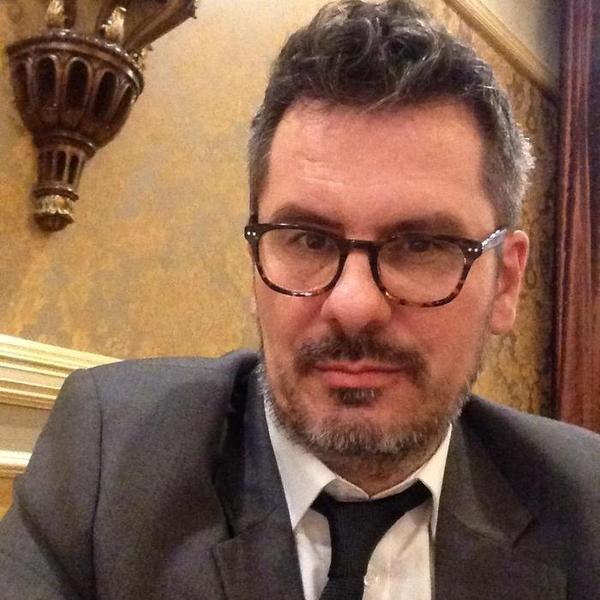 Join your host Zoran this Sunday for the final broadcast of Serbia Sunday. The program will be undergoing a switch and will now be on every Saturday from 4 to 5 PM. Don't worry, your host with the most Zoran will still be running the program, which will now be called "Voice of Serbia". Tune in for a final sendoff this Sunday from 4 to 5 PM!
Volunteers do a lot at CJAM
Every time you tune in at 99.1 FM you're hearing a volunteer on the air. Volunteers also help by maintaining our enormous music library, writing radio scrips, producing public service announcements, interviewing cool artists, reviewing music, helping out at festivals & events, updating our social media, and so much more!
Volunteer Now